The PUBlic Window: TAYA FRANCO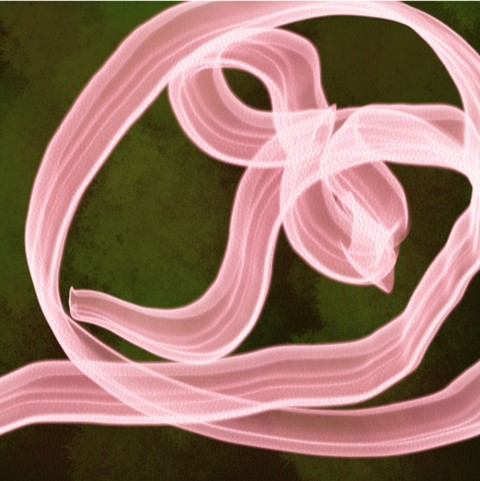 Taya Franco: Rare Bloom
Monday 3rd May – Friday 28th May
Taya Franco is an artist living and working in Newcastle. She is a member of The Collective Studio at The Newbridge Project. Her work spans across media yet frequently returns to materials associated with ritual practices and women's histories, which are too often misremembered and misrepresented.
Taya's practice attempts to make sense of a 'liminal space between language and form', playfully picking away at that which she finds unspeakable and ineffable. Her sculptures work as components of larger installations; she builds stories through these curious objects and invites the viewer to speculate; to impose their own mythologies and to fantasies onto the work.
Taya states that her work is 'only ever complete when it is inhabited, be that physically or metaphysically.' Her work invites a participation necessary in creating these worlds. She offers alternative histories and appeals to a suspension of disbelief. Taya hopes her work can provide something of a remedy for the alienation she feels in an accelerating world.
Most recently, Taya has been working with ceramics and found objects. She is interested in testing the limits of the mediums – producing precarious and surreal installations. Taya's PUBlic Window installation: "Rare Bloom" displays three of Taya's most recent ceramic sculptures, along with a printed digital drawing. Taya describes her installation as a 'hiding world within the tiny dimensions of the gallery'.
For more about Taya's work see:
@tayafrancoart / @republic_gallery / info@republic.co.uk
Documentation to follow…