The PUBlic Window: Sid and Jim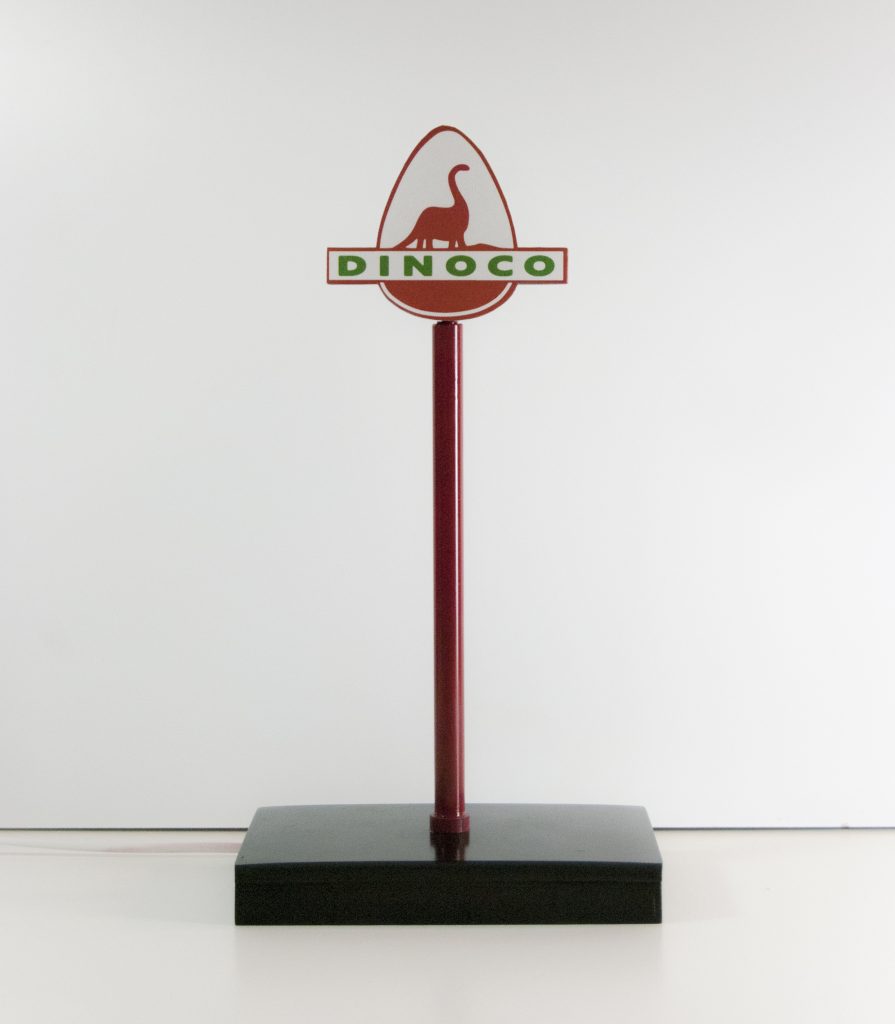 Sid and Jim 'ORIGIN STORY'
31st MAY – 25TH JUNE 2021
Sid and Jim are a London based collaboration making artworks that materialise in many different forms. They have exhibited across the UK and are the founders of The SketchUp Residency and the podcast Artist and Friends.
Their work calls attention to the otherwise overlooked elements of our daily lives. They are often influenced by fictional tropes and recognisable motifs within popular culture. Their work encourages the viewer to invent and complete the narratives within their work.
Their recent projects range from researching undetectable cinematic storytelling devices, to imagining alternative universes through investigations into 'what-ifs'. Their PUBlic Window installation Origin Story uses the Pixar (1995) Toy Story as a focus for these investigations.
Origin Story, is an artwork that plays with the fan-fiction style origin stories. Sid and Jim make reference to 'a scene in which Woody and Buzz are marooned at a petrol station having an argument about whether Buzz is a toy.' Above them spins an illuminated sign for the de facto Pixar oil company 'Dinoco'. Sid and Jim make the link between Dinoco and the crude oil used to in the plastics which make Woody, Buzz and the rest of the gang.

Sid and Jim's PUBlic Window instillation comprises of a scaled model of the rotating Dinoco petrol station sign. They describe Origin Story as 'an invented toy', a fictional landmark removed from cinema and placed into our daily life.
For more information on Sid and Jim practice, see:
www.sidandjim.com/ @jimbicknellknight/ www.republicgallery.co.uk/ @republic_gallery